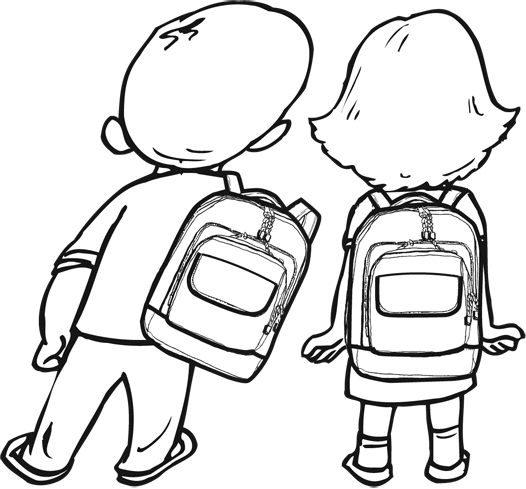 Kick-off Sunday with the Blessing of the Backpacks!
We are so excited to be launching the new program year on September 7.
Please make every effort to attend.
Below is the schedule with some details.
10:00 - 10:30 - coffee and donuts in Knox Chapel / Multi-Purpose Room
10:30 - 11:30 - worship - INCLUDING, THE BLESSING OF THE BACKPACKS!
If your child has a backpack for school, please bring it to worship.
Following the Moments With Our Children (about 10:45) children and youth will be met by their teachers and proceed to their classes.
11:30 - 12:45 - picnic on the lawn
Children and youth will join their parents at the picnic. There will be lots of good food and a Bounce House. In addition the Session Committees will each have a small display in the hopes of helping members of the church to more fully understand who does what in the church, and to encourage members to plug-in to the working groups in the church.
THE ALBANY PRESBYTERY
Warmly invites you to the Celebration of the Installation of
THE REV. LEONARD L. SPONAUGLE
as Pastor of the First Presbyterian Church of Johnstown, NY
SUNDAY, SEPTEMBER 21, 2014
at 4:00 PM
First Presbyterian Church
37 South Market Street, Johnstown, New York